Come see us at the Cerner Southeast User Group (SeRUG) at Table 203!
Going to Cerner's Southeast User Group from May 5-8, 2020 in Orlando, FL? ROI is a Platinum sponsor and will be represented by:
Jeff Tennant (Executive Director, Revenue Cycle)
Lore Mandozzi (Director, HIS)
Brian Kagle (Director, Business Development)
We are also excited to have Dr. John-Paul Jones from Centra there with us!
Keep reading to learn more about our sessions, thought leadership, and company. Hope to see you there!
ROI's Sessions:
Physician Burnout: Code RED - Physician burnout is a hot topic (pun not intended). The time is now to stop talking about it and develop a framework and tools for resolution and measurement. Burnout is a symptom, root causes are numerous, and this presentation offers a repeatable framework for treatment. Presented by Lore Mandozzi, Dr. John-Paul Jones, and Jeff Tennant.
Clinically-Driven Revenue Cycle
- Gain access to the recording of Jeff Tennant and Lore Mandozzi's live presentation to revenue cycle leaders, focused on industry pain points and solutions that result in increased bottom line and patient care – clinically-driven revenue cycle. ​
Examine the full spectrum of revenue cycle and how people, processes, and technology all influence the bottom line​
Most common challenges across revenue cycle across several areas, such as: regulatory, A/R, high-cost process areas, technology, and skills​
Areas of opportunity, based on best practices and decades of experience in healthcare executive, clinical and revenue cycle leadership roles​
Introduction to a proven formula to assess and improve processes, net revenue, technology value, and patient care​
How to move forward with action
Presented by Jeff Tennant and Lore Mandozzi.
Check out some of our recent thought leadership...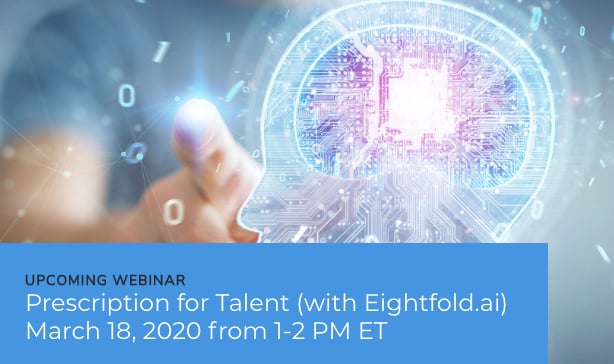 ---
About ROI Healthcare Solutions
Healthcare's Trusted IT Services Partner Since 1999
We are a trusted consulting firm dedicated to the success of hospital and healthcare leaders, providers, patients, and back-office communities. Our goals center around driving the following benefits for HIS, Revenue Cycle, and ERP initiatives:
cost savings

&

avoidance

user

adoption

c

lient empowerment

business transformation

performance
ROI is a KLAS award-winning partner, with a unique approach to working with clients. We use old–fashioned communication, relationship cultivation, knowledge, and integrity to create successful on-time, on-budget outcomes. Our role varies from project to project, but we are well equipped to assess, implement, upgrade, support, and staff for technology and process related engagements.